FOR ALL YOUR HAULING NEEDS
Entrust in DB Hauling to take care of your problems. Whether it be cleaning up and taking care of debris, or transporting cars, and expedited trucking, DB can help.
 We employ a competent, experienced workforce. Our professional truck drivers commit to superior work standards.
We attend to safety, education, and training of our employees.
We value customer feedback
We are committed to being an industry leader in providing safe trucking solutions and workplaces for our employees, clients, and the surrounding community.
We promote and maintain a safety culture by consistently encouraging our employees to embody a "safety first" attitude every time they show up to work and recognize hazards or compliance concerns on any given worksite in order to respond proactively.
We offer fast and dependable material delivery services at reasonable prices. We offer Gravel and Stone hauling and delivery.  DB Hauling hauls away and delivers Topsoil, Dirt, Sand and Mulch for Residential and Commercial Use. We offer Heavy Duty Hauling within 30 miles of Indianapolis, IN. 
Whether you need 5 tons for your residence or a contractor needing 50,000 tons, you can rely on our experienced team to get your materials delivered safely and on time. 
The waste material removal pros at DB Hauling specialize in all types of debris removal projects such as appliance removal, waste & junk removal, trash & garbage removal, dumpster rental services, and many other home renovation and home improvement projects.
No project is too big or too small for our network of debris removal specialists.
At DB Hauling, we work with you through every step of completing your auto transportation. Experience hassle-free shipping when you choose DB Hauling and enjoy an easy and painless shipment process.
Our professional car shipping advisors work passionately to find the best solutions for every car we transport nationwide. They will monitor your shipment around the clock.
Managed urgent freight whether you need it moved now a few hundred miles or to the other side of the nation. 
Expedited drivers and trucks on standby in Indianapolis and Cincinnati. Receive an  instant quote from DB Hauling. Save time from the beginning, vehicles dispatched rapidly and direct dedicated delivery
Contact
DBISP Indiana
777 Beachway Dr. Ste. 102
Indianapolis, IN 46224
317.222.1671

DBISP Ohio
155 Tri County Pkwy. Ste. 275
Cincinnati, OH 45246
513.299.7864

customercare@dbispllc.com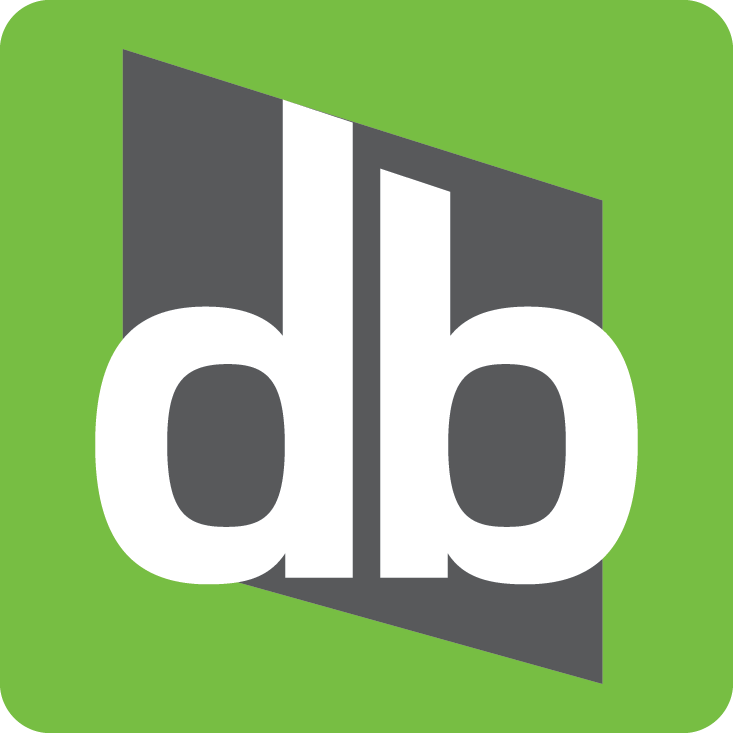 UEI: WM4TLSL4VPZ1 CAGE: 4E2G0